The Multiplier Effect of Digital Marketing
Free white paper published by MedTouch
Digital Marketing is changing at breakneck speed, but hospital marketers who combine three emerging technologies will gain outsized results, especially in a highly competitive market.
While retailers have long been able to implement advanced digital marketing techniques, technical and legal restrictions have hampered hospital marketers from gaining the actionable insights that are more readily available in traditional industries.
Marketers know that understanding the patient journey is important. However, activating insights requires synthesizing data across multiple touch points and driving consumers to optimal movement through different pathways.
THE GOOD NEWS? HOSPITALS ARE NO LONGER STUCK

MedTouch combines three emerging disciplines that, when programmatically coordinated together, radically change the landscape for healthcare marketers:
Building combinations of data-driven ads at massive scale
Leveraging hyper-locality to match consumers to your digital geography
Using predictive attribution to determine appointment behavior
When combined, these techniques become the Multiplier Effect, compounding their value and reinforcing their benefits at a dramatic new scale.
Download your white paper today and learn how the Multiplier Effect can dramatically improve results for your healthcare organization.
Fill out this brief form to download your free ebook. (All fields required.)
You are protected by our privacy policy. To provide you with this free service, we may share your business information with the company that published this content.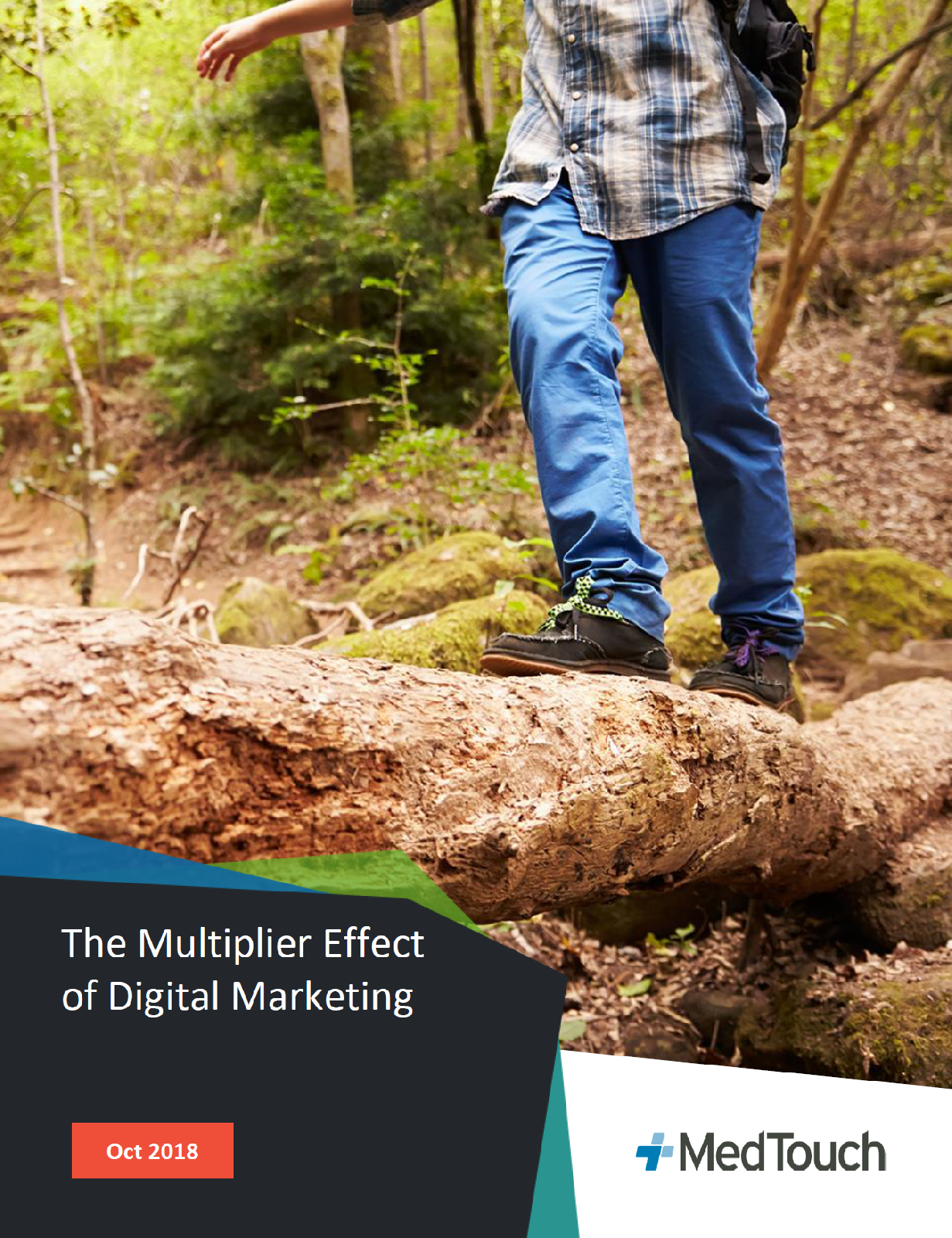 Do you have valuable content that you'd like to get in front of decision makers at hospitals, health systems, and physician groups?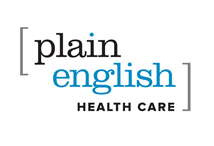 Copyright © Plain-English Health Care