Capturing Tomorrow's Patient Today
Free eBook published by Phase2
How Your Digital Patient Experience Is the Key
To Building Lifelong Relationships with Your Patients
The healthcare landscape continues to evolve but the importance of the patient remains constant.
As new technology emerges, consumer behavior changes. Patients are no exception. To provide your patients with the best care you need to go beyond what your Electronic Health Record or Patient Portal can provide. There is a valuable opportunity to aid them in their health and wellness goals, and therefore develop strong and long lasting relationships. To do so, you must understand them and address their digital patient experience as part of their overall patient experience.
Based on a new survey of patients and caregivers, this report will help you:
Understand what the digital patient experience is — and how it varies based on age.
Identify areas for improvement in your patient's digital experience, specifically in the key 18–44 year old audience.
Address the PHI concerns for your organization and your patients.
Demonstrate to senior leadership how the digital touchpoints that are part of the patient experience can help you develop lifelong relationships with them.
Data for this report was collected via an online survey of more than 1,100 patients who accessed healthcare for themselves or someone else within the past 12 months, with most accessing healthcare within the month prior to the survey.
Download your copy today!
Fill out this brief form to download your free ebook. (All fields required.)
You are protected by our privacy policy. To provide you with this free service, we may share your business information with the company who published this content.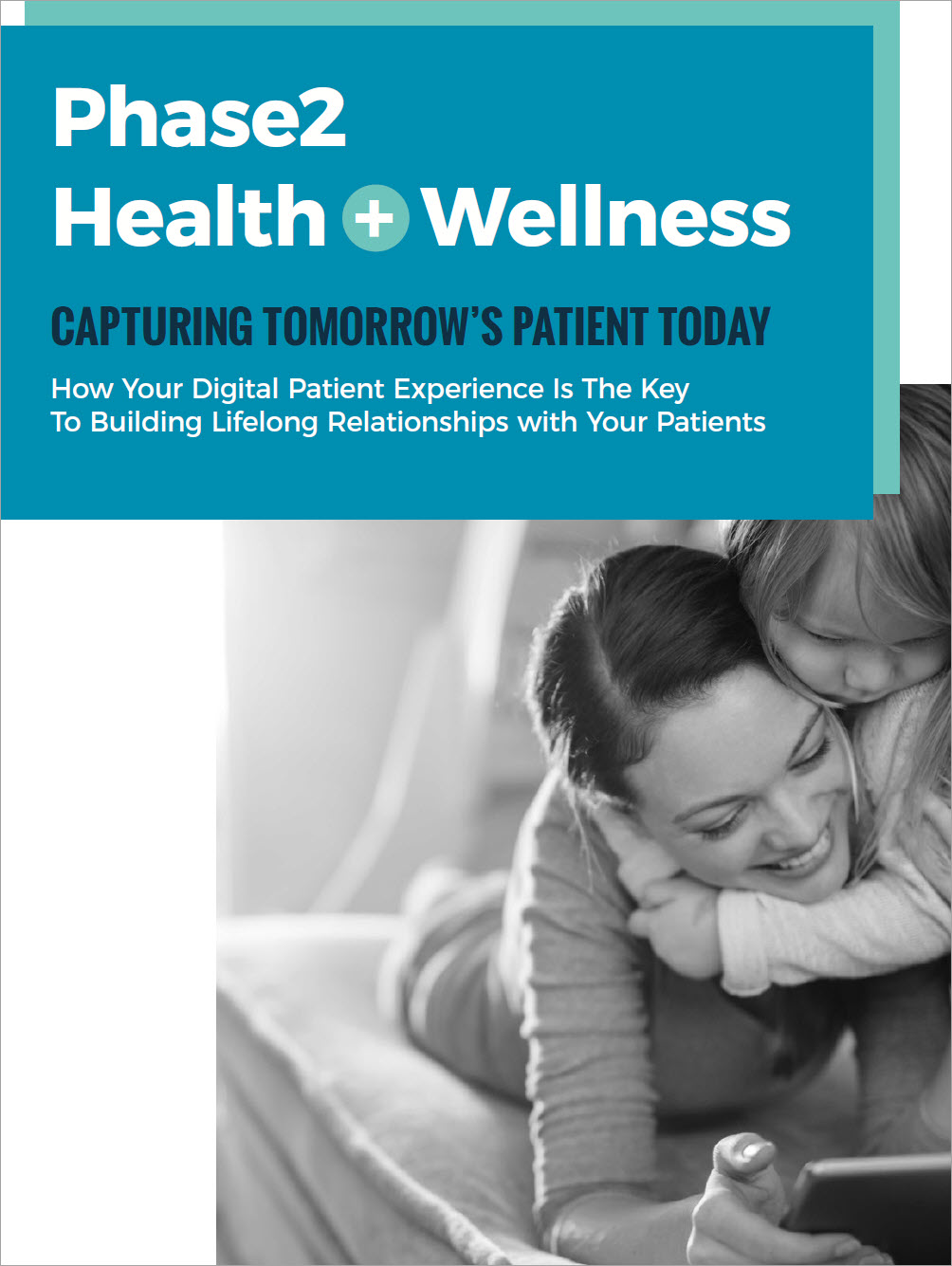 Do you have valuable content that you'd like to get in front of decision makers at hospitals, health systems, and physician groups?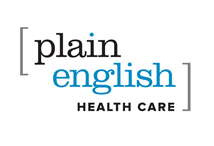 Copyright © Plain-English Health Care